KEY COMPONENTS FOR A LATINO LEADERSHIP CURRICULUM
Leaders are life-long learners. Growing leadership skills, therefore, is an on-going process. As leaders mature and their influence broadens, they require additional training, expanded networks and up-to-date information. Providing all the skill development leaders need would make programs too lengthy, intensive and costly. LIDERAMOS suggest a continuum of leadership development with a foundational program that covers key elements and then advanced training and/or alumnae sessions can offer additional training.
The following list suggests key elements to consider and prioritize in developing leadership curriculums. Program content should always be adapted to the community served, participant needs and educational levels, as well as budget, resources and staffing.

Self-Development and Awareness
Identity: personal and professional

Assessment instruments to understand personal leadership style

Spiritual grounding, values clarification, and personal purpose

Overall resilience: physical, spiritual
and emotional

Mainstream Leadership
Review key mainstream leadership models and know-how to use these

Understand dominant culture protocol, communication and power dynamics

Develop an executive presence

Servant Leadership: the bridge between mainstream and Latino leadership

Latino Culture and Leadership Practices
Latino diversity, history, cultural identity and assets

Position of Latinos as "minorities" and White privilege/discrimination

Latino leadership practices and principles

Exposure to Latino role models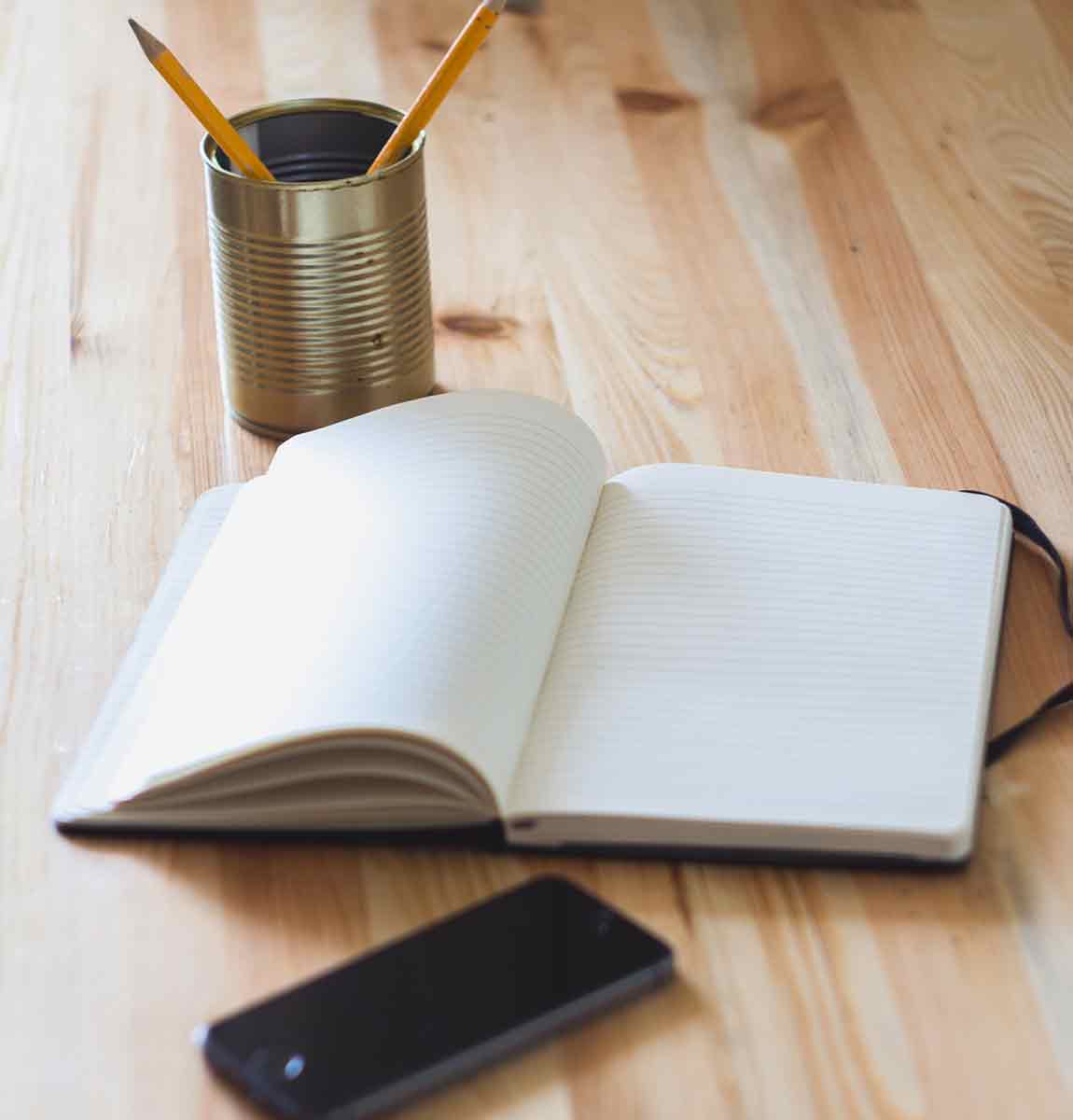 Public Policy, Civic Engagement
and Social Change
Understand Latino issues (education, employment, immigration, etc.)

Strategies to influence public policy and the legislative process

Know social change and economic empowerment models

Understand how to build community and motivate people

Networking, Team-Building
and Influence Strategies
Strategies for building a supportive network

Mentoring and coaching for success

Career advancement skills

Dressing for success, branding and image

Emotional I.Q, conflict negotiation and public speaking skills
Leadership by the Many by Juana Bordas
Leaders everywhere have much to learn from Latino leaders who have traditionally worked in a collaborative and inclusive model. Creating a community of leaders was essential to Hispanics whose advancement depended on people power, collective resources, and a critical mass of skilled and motivated people.