National Latino Leadership Symposium
2018 SYMPOSIUM INFORMATION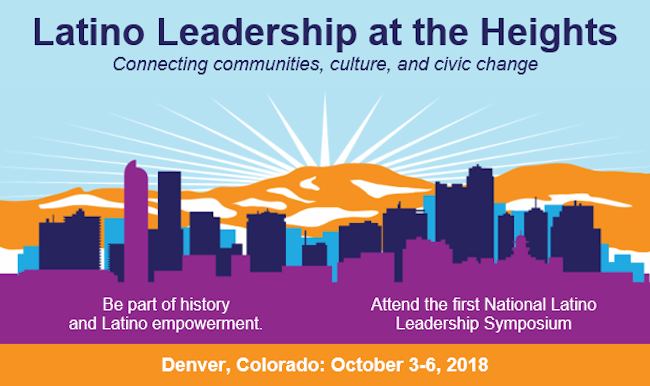 The Symposium will build the leadership capacity of the Latino Community. Latinos are at the Crossroads of Power. By training, connecting and aligning a critica mass of leaders, Latinos will actualize their potential and contributions.

Grow your leadership skills and abilities
Learn the latest tools, techniques, and research
Increase your impact on critical issues in the Latino community
Improve your leadership program and alumni engagement
Strengthen your fundraising and financial sustainability
Connect with Latino Leaders from across the country
See the amazing list of featured speakers & presenters at the bottom of this page!
Early Bird Registration – June 15: $375 Individual
After June 15: $425
Community/Organizational Group rate for three: $1,000
Registration includes opening dinner and reception, all breakfasts and lunches, community receptions, music, dance, and celebrations!
For more information contact info@lideramos.org.
Special Room Rates
Join us at the Hilton Garden Inn by the beautiful trails of Cherry Creek. Special rate of $129. First ten registrations will get a panoramic view of Rocky Mountains. Reserve Your Room Today.
2018 FEATURED SPEAKERS & PRESENTERS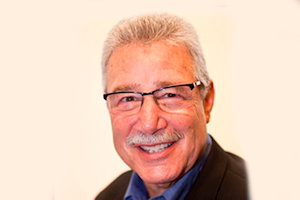 Dr. Barry Posner
Co-author of the award-winning best-selling leadership book The Leadership Challenge. With over 2.5 million copies, the book is listed among The Top 100 Business Books of All Time. The assessment tool – The Leadership Practices Inventory is based on Dr. Posner's work and will be featured at the Symposium.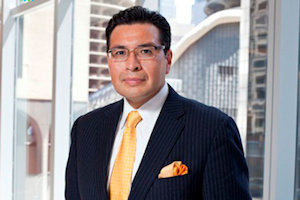 Dr. Robert Rodriguez
A top expert on Latino professional development. His new book Auténtico: The Definitive Guide to Latino Career Success is hailed as "A Latino Executive Manifesto." He was named one of the "100 Most Influential Latinos" by Hispanic Business magazine.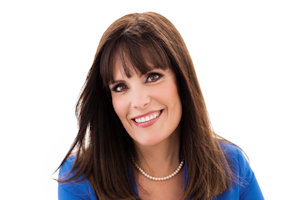 Elizabeth Suárez
A best-selling author, coach and expert in Alternative Dispute Resolution and Leadership. Her book The Art of Getting Everything will equip you with tools to achieve success in your personal and professional life. Negotiation is a skill every leader needs!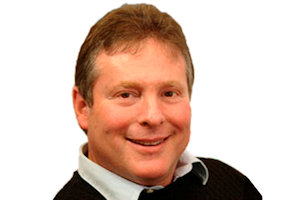 Dr. Jorge Cherbosque
Director of the UCLA Staff and Faculty Consultation and Counseling Center. He is an internationally sought out educator and engaging motivational speaker. He will teach you how Emotional Intelligence is a Leadership Skill that Inspires Heart and Soul Commitment.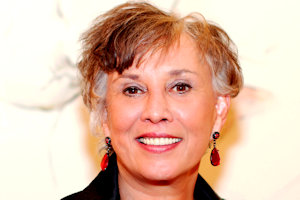 Juana Bordas
Author of the award winning books The Power of Latino Leadership and Salsa, Soul, and Spirit: Leadership for a Multicultural Age. She was the first President/CEO of the National Hispana Leadership Institute and is recognized nationally for her ground-breaking work in diversity and leadership.