Latino Leadership Webinars
2019 WEBINARS
BELOW ARE LINKS FOR YOU TO TUNE IN TO THESE INCREDIBLE WEBINARS COMPLIMENTS OF LIDERAMOS.
STAY TUNED FOR OUR FINAL WEBINAR WITH JUAN GONZALEZ ON SEPTEMBER 18!

is a proud supporter of Lideramos
September 18, 2019
Juan Gonzalez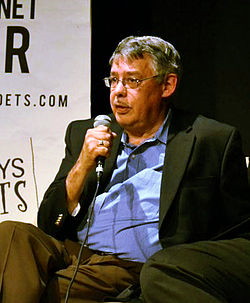 Juan Gonzalez is an award-winning broadcast journalist and reporter. His investigative reports on urban affairs, the labor movement, the environment, race relations and political troubles in Latin America have won widespread recognition, including two George Polk awards for commentary and a 2004 Leadership Award from the National Hispanic Heritage Foundation. González authored five books and co-host of the PBS news program Democracy Now! His News for All the People: The Epic Story of Race and the American Media was a New York Times best-seller.
Date: 9/18/19
Time: 10AM PT / 11 AM MT / 12PM CT / 1PM ET
Harvest of Empire – Latino History and its impact today!
Harvest of Empires spans five centuries-from the first New World colonies to the first decade of the new millennium. Latinos are now the largest minority group in the US, and are shaping American popular culture. Featuring family portraits of real- life immigrant Latino pioneers, as well as accounts of the events and conditions that compelled them to leave their homelands, Harvest of Empire to understand the history and legacy of Latinos in America.
Webinar cost: $15.00
WEBINAR ARCHIVE
The Lideramos to Inaugural Latino Leadership Webinars offered advanced skills, knowledge, and practices for Latino leaders and programs across the country. Below contains video links to our past webinars for your viewing:
May 14, 2019
Branding – Its' got to be "Your thing!"
with William Arruda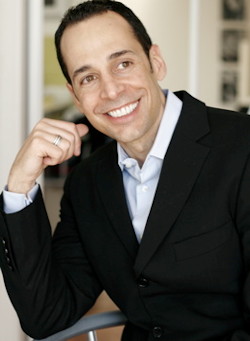 March 20, 2019
Leading from the Roots – Nature Inspired Leadership
with Dr. Kathleen Allen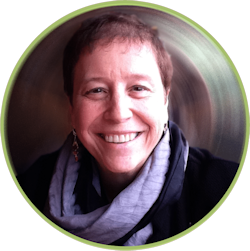 February 20, 2019
Sacred Directions: Finding Stillness and Order Within the Movement of Relationships
with Dr. Patrisia Gonzalez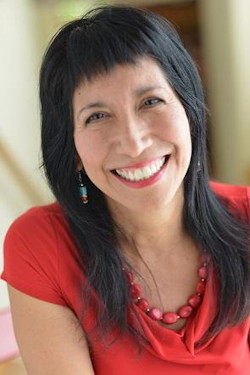 May 16, 2018
Negotiation: A skill, an art, a leadership essential
with Elizabeth Suarez, author – The Art of Getting Everything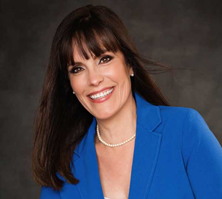 April 18, 2018
Stay Centered, Increase Clarity: Mindfulness as a Leadership Practice
with Criss Cuervo, MA in Mindfulness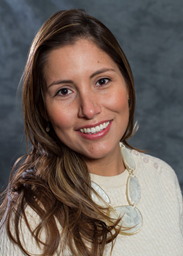 March 21, 2018
Sí se Puede con Cesar Chavez – Latino Leadership for the 21st Century
with Juana Bordas, author – The Power of Latino Leadership and Salsa, Soul and Spirit: Leadership for a Multicultural Age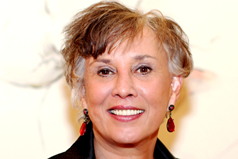 February 21, 2018
Auténtico: Latino Career Success Strategies
with Robert Rodriguez, PhD