Latino Leadership Webinars
The Lideramos Leadership Webinars offer advanced skills, knowledge, and practices for leaders and programs across the country. Below are video links to our past webinars for your viewing and learning compliments of Lideramos.

is a proud supporter of Lideramos
May 12, 2020
Lead Yourself First
with Dr. Karen Wilson-Starks, President Transleadership, Inc.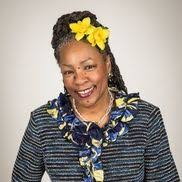 Lead Yourself First! invites you to use your leadership experiences as a catalyst to engage the passion and commitment of your people. Learn to explore alternative perspectives, make wise decisions, prioritize actions, accelerate learning, and make fewer unnecessary mistakes.
April 22, 2020
Speak. Engage. Persuade.
with Rosemary Ravinal, Communication expert and trainer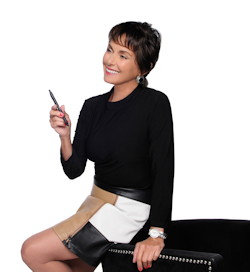 Being a savvy communicator is a must have leadership skill. Do you want to grab people's attention, command a room, and captivate an audience? This webinar will show you how to be more impactful with your communication skills and highlight your personal style.
March 18, 2020
Muevete…Es el Ano de accion!
with Sylvia Puente
2020 is the year for Latinos to increase their power and influence. This webinar will showcase empowerment strategies, community engagement tactics, and techniques for multiply your own influence as a leader! You will learn The Latino Policy Forum Model that brings 100 organizations in Illinois together to grow civic-engagement, address public policy, and expand leadership influence.
May 14, 2019
Branding – Its' got to be "Your thing!"
with William Arruda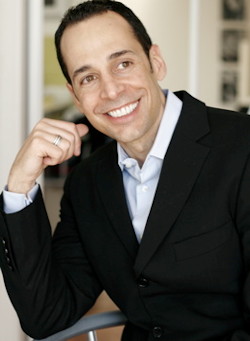 Time Magazine calls him a leader in his field. Forbes calls him a charisma booster and Entrepreneur dubbed him the personal branding guru. Arruda is a leading authority on using the power of branding and social media to succeed in your career. Look for his column in Forbes Magazine.
March 20, 2019
Leading from the Roots – Nature Inspired Leadership
with Dr. Kathleen Allen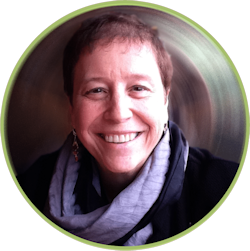 We live in times of complex, volatile, and dynamic uncertainty. Now is the time to learn the lessons that nature has complied in 3.8 billion years. Nature is a complex, interdependent, dynamic and living system – just like leadership, our organizations and communities.
May 16, 2018
Negotiation: A skill, an art, a leadership essential
with Elizabeth Suarez, author – The Art of Getting Everything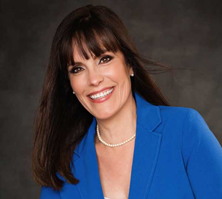 When seeking a job, meeting with a funder/client, or negotiating a contract or salary, you need negotiation skills. Learn to advocate for yourself and successfully negotiate what you want for your organization and in your personal and professional life. Find out how to negotiate like a PRO.
April 18, 2018
Stay Centered, Increase Clarity: Mindfulness as a Leadership Practice
with Criss Cuervo, MA in Mindfulness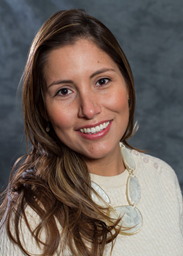 Instead of rushing, feeling like we are losing our minds and control, we can connect with what makes our lives meaningful. Criss reviews mindfulness practices to find ease, balance, and integration with spirit, mind, emotion, and body. This inner balance and allows us to influence and inspire others.
March 21, 2018
Sí se Puede con Cesar Chavez – Latino Leadership for the 21st Century
with Juana Bordas, author – The Power of Latino Leadership and Salsa, Soul and Spirit: Leadership for a Multicultural Age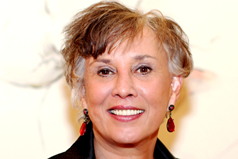 Cesar Chavez inspired a whole generation of Latinos. His legacy is a sí se puede leadership based on Latino values such as hard work, generosity, faith, service and collaboration. Bordas overviews a Latino leadership model based on these values that prepares Latinos to lead our multicultural age.
February 21, 2018
Auténtico: Latino Career Success Strategies
with Robert Rodriguez, PhD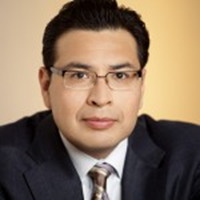 Learn about Latino identity, heritage, relationship to power and how being authentic impacts career success. Dr. Rodriquez, one of the nation's top experts on Latino professional development, shares techniques, information, and proven strategies to manage your career and get promoted.