founding board
of directors
President: Juana Bordas
President & CEO
Mestiza Leadership International
(Colorado)
Vice President: Sylvia Puente
Executive Director
Latino Policy Forum
(Illinois)
Vice President: Richard Martinez
RJ & Associates
(Texas)
Treasurer: Carol Rodriguez
Member Resources and Training Director
National Association for Latino Community Asset Builders
(National)
Secretary: Angela Florez
Chief Development Officer
Valle del Sol
(Arizona)
Phyllis Barajas
Chief Executive Officer
Conexion – Advancing Latino Leadership
(Massachusetts)
Erica Carsen
Senior Program Manager
Latinx, JFK School of Government
Harvard University
Jason Leon
Managing Director
Diversified Search
(Washington, D.C.)
Marla Pesqueira
Executive Director
Mujeres en Acción
(Illinois)
William R. Gil
Director of Government Relations
American Association of College Registrars & Admission Officers
Dr. Lissette Garcia
COO and Director of Research Programs & Initiatives Manager
Hispanic Association for Corporate Responsibility
(National)
Leadership Council
Promotes and supports programs and activities that advance the LIDERAMOS vision of "creating a nation of Latino leaders." The Council is composed of prominent thought leaders, leadership practitioners and experts who are committed to advancing the leadership capacity of the Latino community. Members bring a wealth of knowledge, experience, and expertise. Council members connect leadership concepts and theory to practice and ensure that programs contain a culturally relevant lens. As national leaders, they share their understanding of the Latino landscape and assist LIDERAMOS bring projects to scale. They lend their support programmatically, financially, and in-kind to ensure the viability and sustainability of the organization.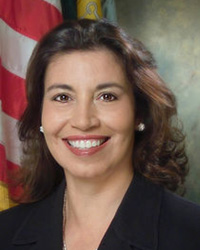 Honorable Anna
Escobedo Cabral
Unit Chief for Strategic
Communications External
Relations Division

Inter-American
Development Bank
42nd United States Treasurer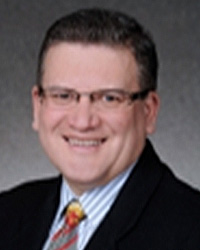 Carlos Martinez
Executive Director
Latino Community
Foundation of Colorado
Former CEO
GLBT Community
Center of Colorado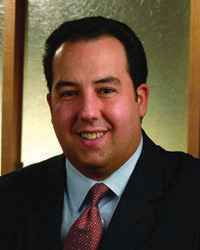 Carlos Orta
Vice President
of Corporate Affairs
Carnival Corporation
Former President
The Hispanic Association
on Corporate Responsibility
Join LIDERAMOS and have access to a network of Latino Leadership Programs!